We have developed a great partnership with Hydropool, their dedicated approach to marketing and product displays have paved the way for our mutual success. Thei attention to detail and …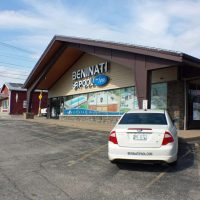 Jacob Beninati
Beninati Pool and Spa

Hydropool has been instrumental in our product display and mix, always offering guidance in our presentation of…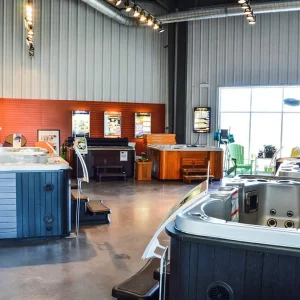 Brady Bryson
Brady's Pool and Spa Care
We've helped over 250 retailers go further
Our products are now sold through a 250-plus retailer network in over 40 countries around the world. Our success continues to come from delivering a top-quality product that continues to exceed consumer expectations.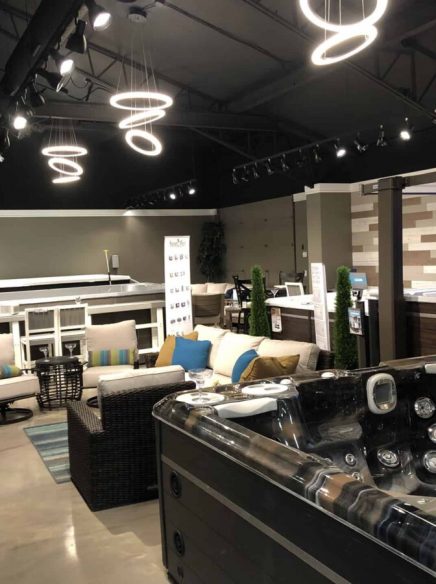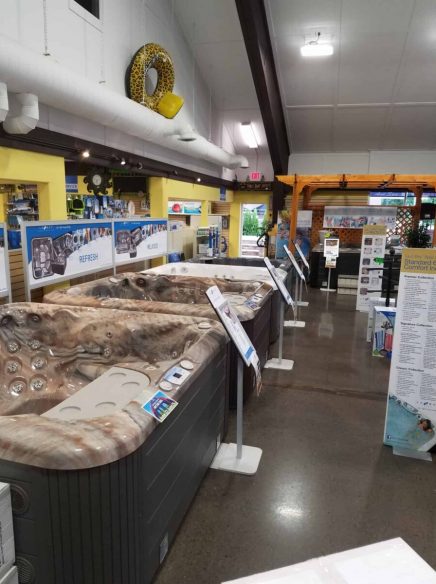 Success With The Advantage Program

One of the strongest assets of Hydropool that result in huge benefits is their School of Biology located at the head office in Mississauga. Specific training along with yearly conferences and local training here in Hungary by our TDM makes us richer in knowledge and confidence in the product and sales approach.
Veszprémi Balázs
Hydropool Hungaria

When I opened a retail store in my home city there was only one brand I considered, the one I know and loved. In my opinion Hydropool gives you all the tools to succeed as a retailer. Hydropool University — Their 3-day education courses are invaluable and bring store employees to another level. If you invest in your people you will succeed as a retailer.
Ryan Taube
WaterScape Hot tubs & pools