About Our Hot Tub Dealership
Hydropool Inc. originated as a commercial swimming pool company in 1970 and in 1978 became one of the first hot tub retailers in North America.  Initially, Hydropool purchased hot tub shells from a local manufacturer and plumbed and assembled them in house.  In 1980, Hydropool began manufacturing hot tubs while integrating their understanding of commercial product technology giving birth to the Hydropool Self-Cleaning Hot Tubs.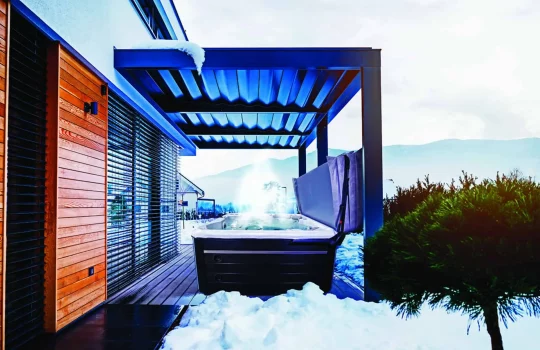 Our quality continues to be the backbone of Hydropool Products while are Retailer network and management team drive innovation to make us a market leader. 
The World's Most Iconic Hot Tub Brand
In 1997, Hydropool acquired the assets of a swim spa manufacturer and entered the swim spa arena.  These innovative swim spas allow the swimming enthusiasts to swim against a strong current while never having to turn around as in a traditional swimming pool.  Today, this acquisition has positioned Hydropool as a pioneer in the swim spa business, which is the fastest growing segment in our industry.  Swim Spa are disrupting the swimming pool industry and are gaining market share.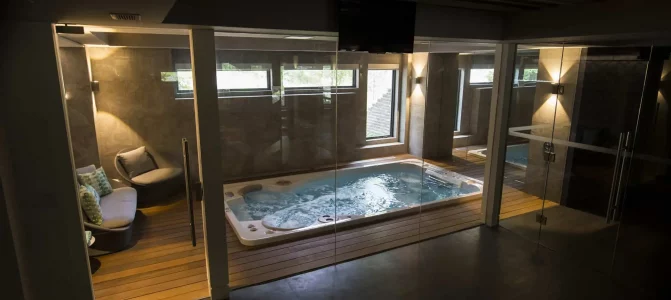 Committed to build superior hot tubs
Digital Marketing Services And Solutions
Customized Dealer Programs
Innovation And Your Success
Hydropool Retailer Advantage Formula: Brand
Our products are now sold through a 250-plus retailer network in over 40 countries around the world. Our success continues to come from delivering a top-quality product that continues to exceed consumer expectations. Each of our retailers are professionally trained to assist you in the proper selection of the ideal hot tub, swim spa and accessories to match your needs based on your budget and stated lifestyle.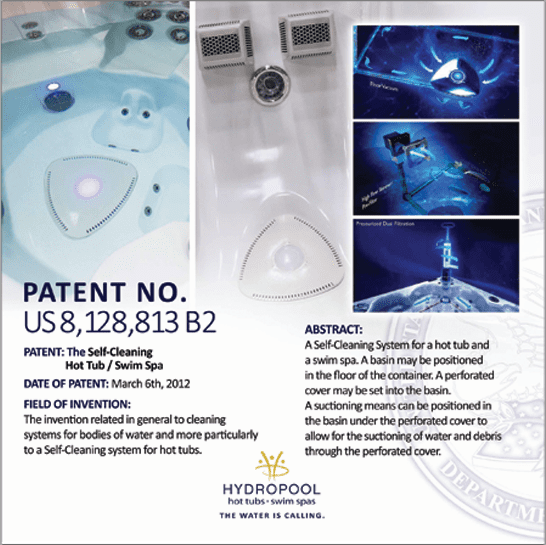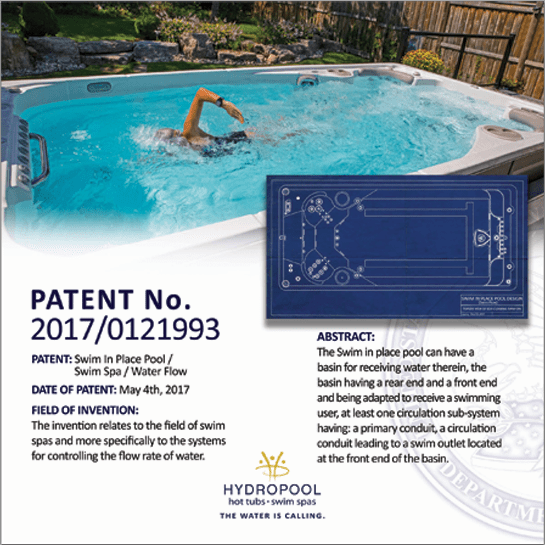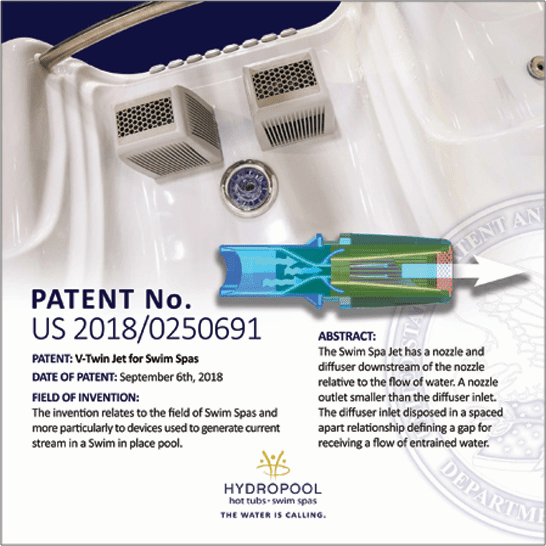 business development strategy
Our management team at Hydropool has designed a focused business development strategy that is aimed to refine the hot tub and swim spa industry. Hydropool's vision will be realized by maintaining a strong leadership team that understands how to create a progressive culture that drives Hydropool's brand at every point of contact.
Now is the time to take advantage and join the Hydropool Team!
Hydropool offers a world-class product mix, design and retailing expertise, as well as world-class training and support.